Dr. Ahmad is a Board-Certified Bariatric Surgeon and a Preferred Surgeon of
Nobilis Health at First Surgical Hospital
Contact Us Today!
[contact-form-7 id="1802″]
Dr. Ahmad has memberships in:
The American Society for Metabolic and Bariatric Surgery
American Medical Association
The Society of Laparoendoscopic Surgeons
The Society for Surgery of the Alimentary Tract
American College of Surgeons
The Society of American Gastrointestinal and Endoscopic Surgeons
The American Society of Breast Surgeons
Call us at (281) 970-8484 or fill out the form and one of our friendly Patient Care Coordinators will help you start your journey.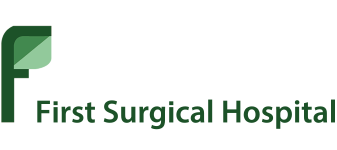 First Surgical Hospital & First Street Surgical Center is an outpatient ambulatory surgery center located in Bellaire, Texas, a close-in suburb of Houston. This 19-bed general acute care hospital offers a full array of in- and outpatient services. Our main campus has four state-of-the-art operating suites, diagnostic imaging and laboratory services. The facility is known for providing exceptional, personalized attention in a warm and pleasant atmosphere.
First Surgical Hospital
4801 Bissonnet Street
Bellaire, TX 77401
(281)-937-8777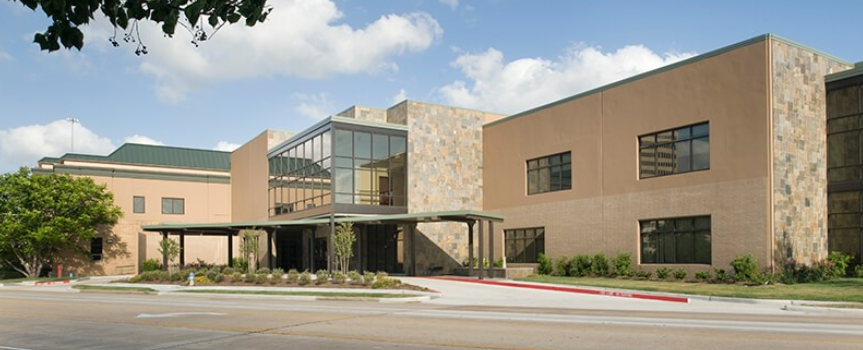 Founded in 2007, Nobilis Health is a full-service healthcare development and management company, with more than 30 locations across Texas and Arizona, including hospitals, ambulatory surgery centers, and multi-specialty clinics. In addition, Nobilis Health partners with more than 30 facilities across the country.
To ensure we are providing patients with the highest quality of care possible, Nobilis strategically partners with an extensive network of highly specialized, board-certified, fellowship trained surgeons who focus on minimally invasive surgery, making it our mission to provide patients with superior medical care and increased patient satisfaction. In order for our physicians to provide top-notch care, they rely on state-of-the-art technology and highly specialized staff, both of which are found in every Nobilis facility.