Did You Know?
Dr. Ata Ahmad is a native of New Orleans, Louisiana. He attended Baylor University in Waco, Texas where he graduated with a Bachelor's Degree in Biology. He went on to attend medical school at Louisiana State University in New Orleans.
About Shenandoah
Located in The Woodlands, this facility has all the capabilities to perform post-op and consults of patients. If this location is closer to your residence please schedule an appointment at this office.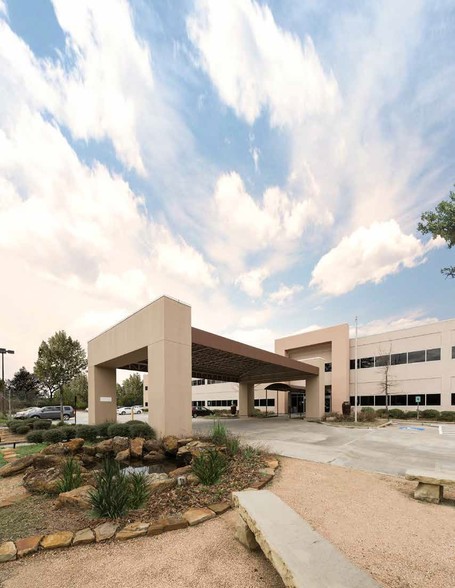 Dr. Patel is a member of the American Society for Metabolic and Bariatric Surgery (ASMBS). He is Fellowship certified by the ASMBS as well as the fellowship council. He has presented Posters at the annual Obesity Week in the past. Dr. Patel has a strong interest in Bariatric Surgery and the maintenance of weight loss after. He teaches weight sensitivity courses for medical professionals at the hospitals that he works at as he knows the difficulty of weight loss, the importance of it, and the difficulty with expressing the need for help by a patient.