About Memorial Hermann
Located in the dynamic and fast-growing Cypress area, Memorial Hermann Cypress Hospital brings the expertise of the Memorial Hermann Health System, including the region's top medical specialists, to families in the Cypress and Northwest Houston area. Our affiliated, board-certified physicians and healthcare professionals employ advanced medical equipment and state-of-the-art technology to address the community's healthcare needs, from routine outpatient visits to complex inpatient procedures.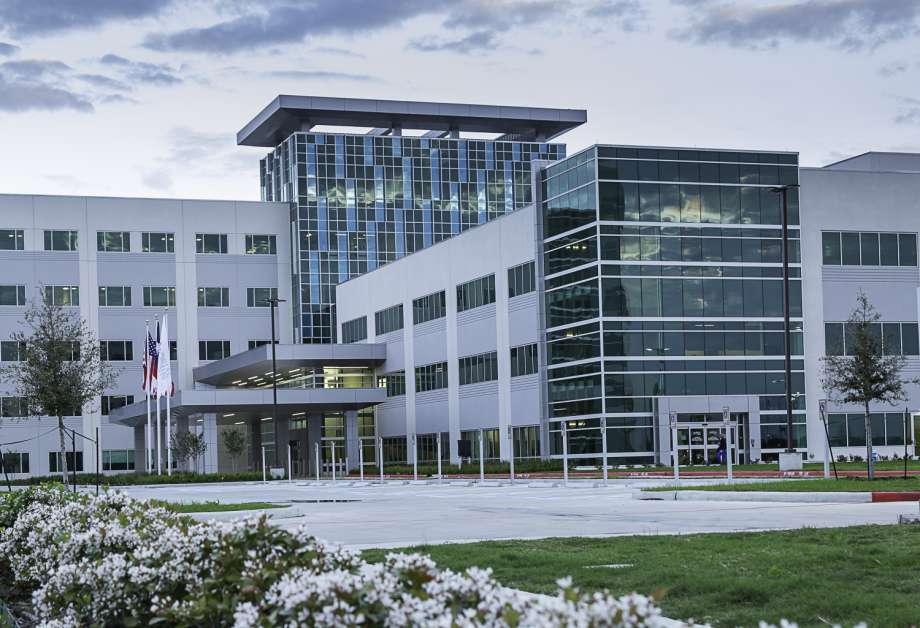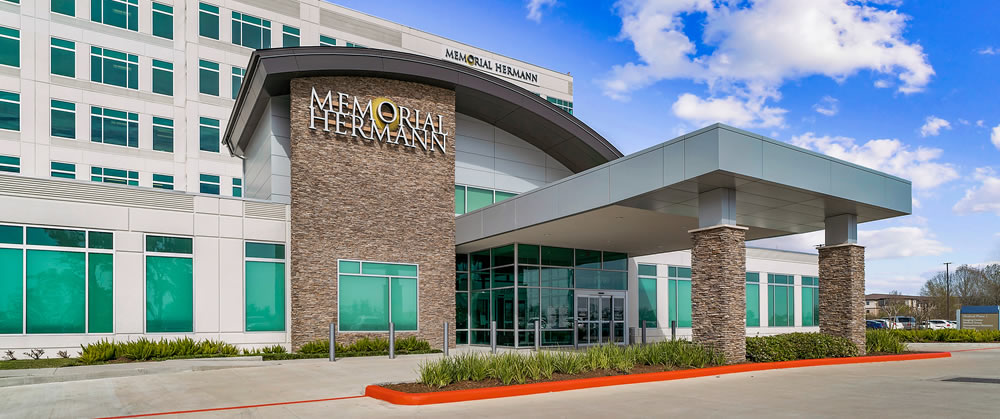 Charting a better future. A future that's built upon the HEALTH of our community. This is the driving force for Memorial Hermann, redefining health care for the individuals and many diverse populations we serve. Our 6,700 affiliated physicians and 27,000 employees practice the highest standards of safe, evidence-based, quality care to provide a personalized and outcome-oriented experience across our more than 300 care delivery sites.